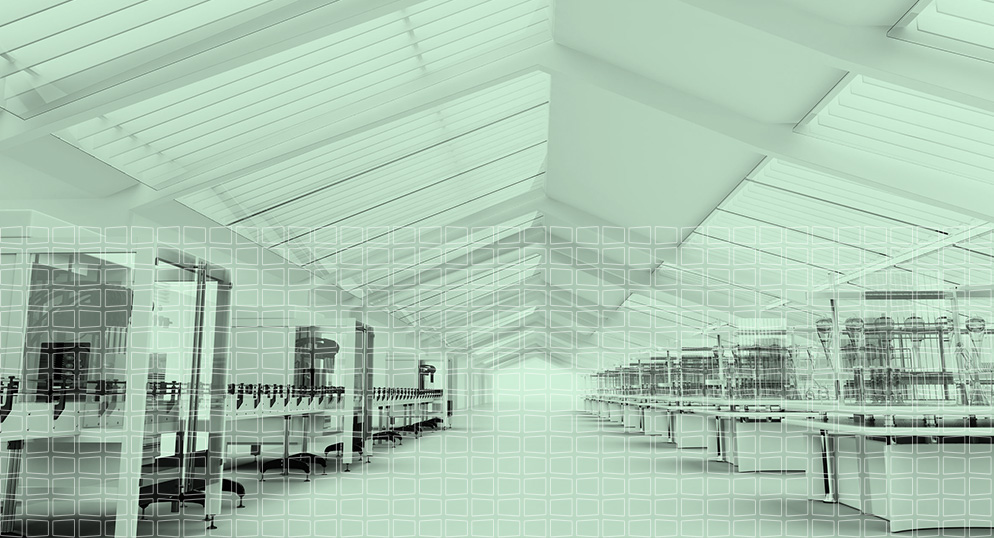 Molek AB has since the start in 1974 been working with laboratory instruments for hospitals, universities, the pharmaceutical industry and dairy laboratories. Molek AB is since 2003 distributor in Sweden for osmometers and cryoscopes from Advanced Instruments, Inc. Thanks to the high quality of Advanced Instruments, Inc. products, Molek AB has achived successful sales results since the start in 2003. Molek AB has developed products for manual hematology and a sample tube mixer.
These products are sold direclty to end users as well as through distributors. When products are developed by Molek AB it is always done in close cooperation with our customers. Feedback and comments from the customers are always taken into consideration in our product development to make the products as user friendly and effective as possible. Even the best products do need service. Our philosophy is to as quickly as reasonably possible correct any failures that may occure with the instruments.
To minimize the risk for disruptions in the workflow we always recommend our Swedish end user's to sign-up for service agreements. During regular service problems can be identified before they effect the day-to-day work. If problems occur anyway, the documentation from the regular service can be of help to identify the source of the problem and therefore reduce the time until the instrument is back in service again. Under normal circumstances Molek AB can provide a loaner instrument free of charge during service.